Promoting resilience and disaster preparedness to natural hazards and social violence in high-risk communities in Nicaragua and El Salvador.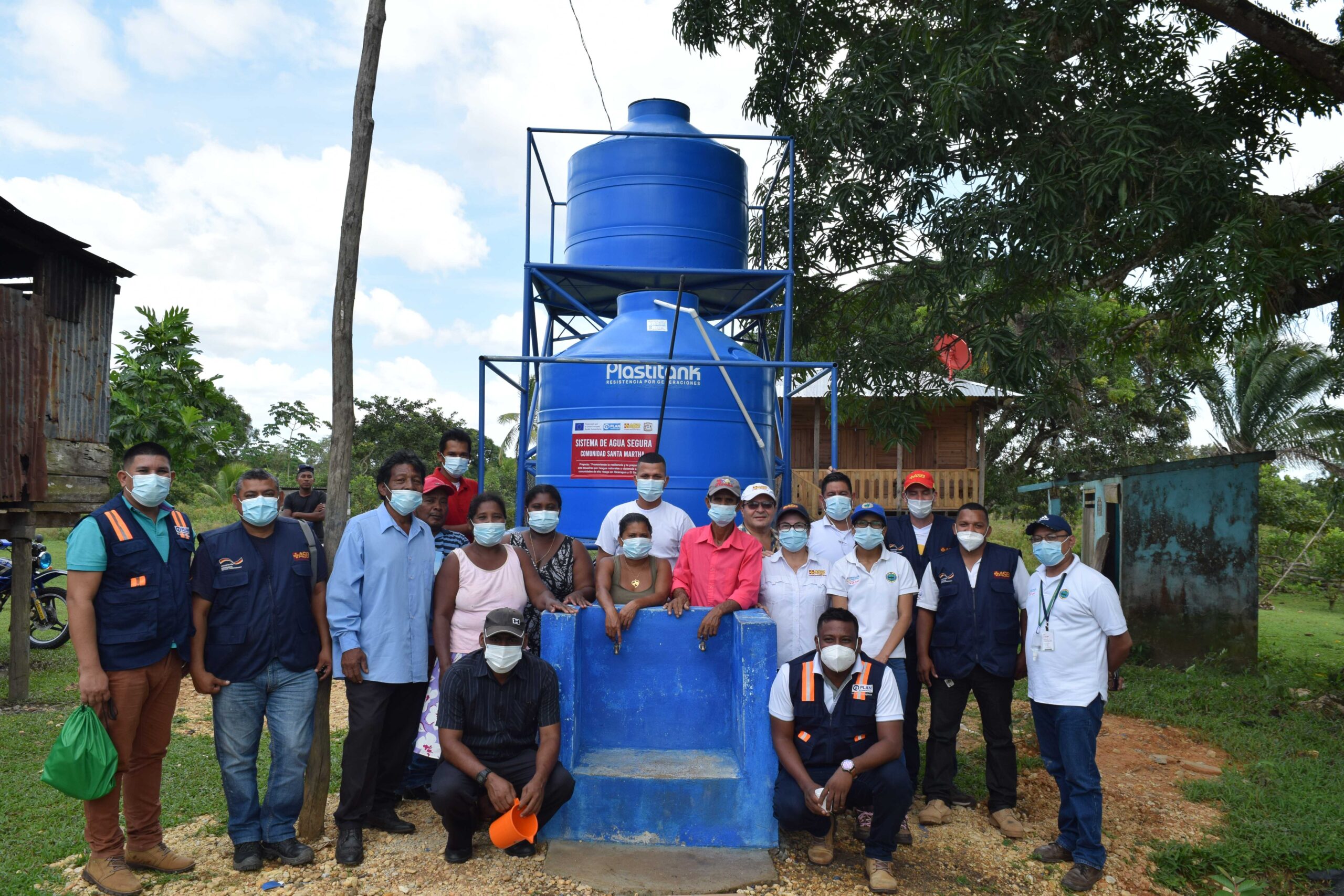 Countries: Nicaragua
Type of project: Disaster Risk Reduction
Donors: ECHO
Project duration: 01 May 2020 - 30 Oct 2021
Budget: € 216,667
Direct beneficiares: 17,953
Status: Completed
Location:
| Land/Region | Department | Municipality |
| --- | --- | --- |
| Nicaragua | Puerto Cabezas | Puerto Cabezas |
Partner:
Nicaragua:
PLAN INTERNATIONAL – Nicaragua
General Objective:
Improve disaster preparedness for early and effective response and resilience of communities affected by natural and anthropogenic disasters in territories with high rates of social violence in the Nicaraguan Caribbean Coast and the dry corridor of El Salvador.
Outcomes executed by ASB:
Outcome 1:
Promote the inclusion of persons with disabilities in humanitarian action.
Outcome 2:
Flood early warning system (EWS) with a focus on inclusion in communities in the Wawa river watershed.
Outcome 3:
Promotion of safe water for disaster response, with pre-positioning of 7 UF filter units (ultrafiltration) for water purification and training for installation and use at country and Central American region level.